Mechanical carpentry
Cutting edge machinery and qualified staff
Mechanical maintenance
Always ready for ordinary and extraordinary operations

Officina MEccanica CArpenteria
Our professional and qualified worker is able to meet everyone needs guaranteeing on-point processing.
We perform a wide range of workings thanks to our specialized workers and a cutting edge workshop.
We can work with different types of material.
Our main goal is to give our customers the opportunity to restart working as soon as possible.
Quality and
Safety Certifications
Our attention is focused on the safeguard of our workers and the environment. We work on the full respect of the environmental legislation and workplace safety rules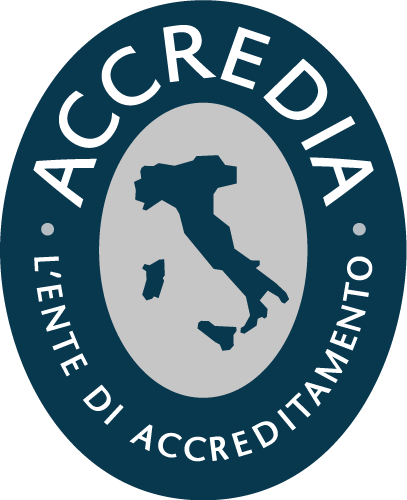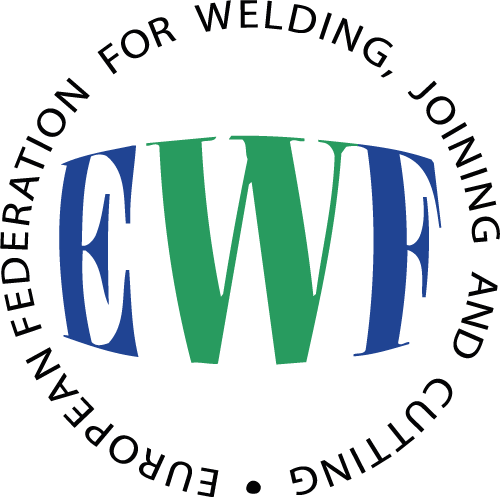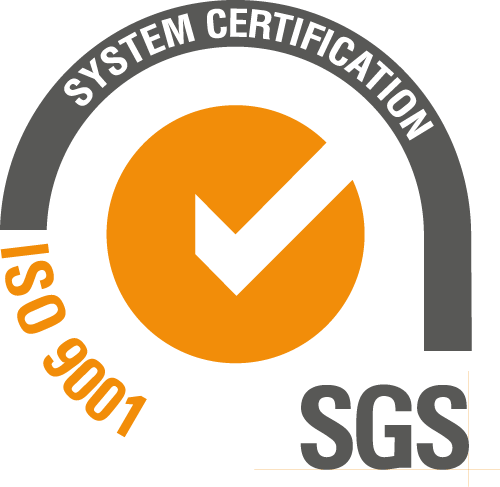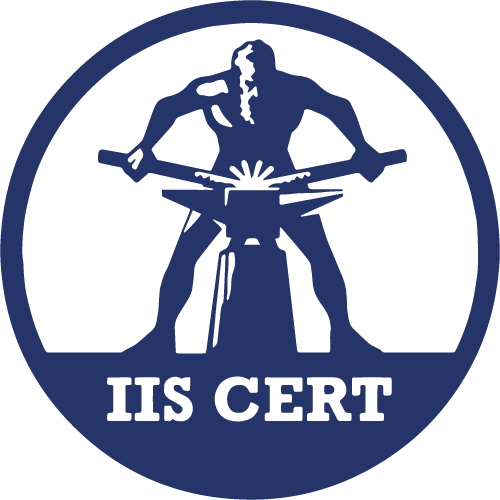 Our technically qualified staff is able to provide every customer with personalized solutions and meet the needs in the mechanical carpentry, machine tools processing, and mechanical maintenance fields